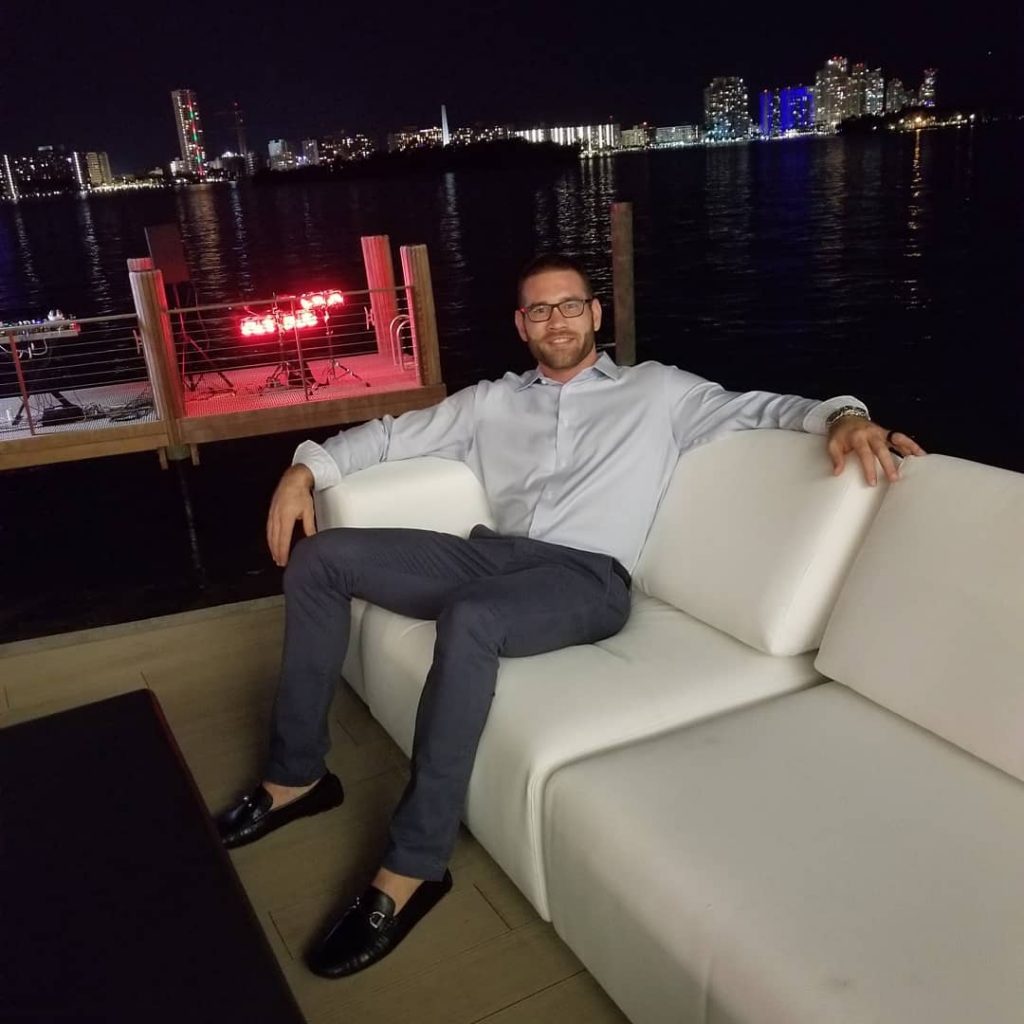 Ryan Tisko,  started working for himself at an early age and since that time has traversed into many businesses in a variety of industries. His focus on people and customer service is what drives his companies, and life, to levels that are at always higher than most expectations. His strong desire to help others succeed, and optimize any task at all cost, is what keeps him in love with the process of entrepreneurship.  "Without people, and high level skills in communication, this world would not be where it is today". His optimism and drive to out perform himself every day keeps everything he does on the leading edge of any industry he touches.
Ryan Tisko understands that without networking and helping others, he would not have the opportunity to continue his passions. He wants to bring the millennial generation to the next level, and to adjust the future from the bottom up. He would love to meet each and every one who is ambitious enough to become the best versions of themselves utilizing the technology available today in a large scale.
Integrity: Always uphold the highest standards.
Excellence: Always set and demonstrate the highest standards of excellence.
Collaboration: Always value the social connection and community building that occurs through collaborative partnership and co-created achievement..